Whether it's for your business or individual banking services, we can serve your needs through Internet banking. Online bill payment is available for your personal and business accounts and allows you to pay all of your bills online – at no cost – while tracking your transactions through e-statements that are emailed directly to you.
Our Business Online Banking is secure, flexible and can be customized to each specific client. Cash managers can make immediate and accurate decisions based on real-time information. Make controlled disbursements, transfers and payments, including ACH and internal transfers, domestic and foreign wire transfers and loan payments.
Internet banking is another way we bring banking to you.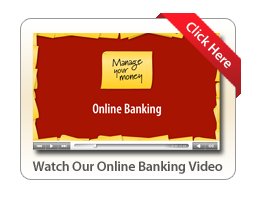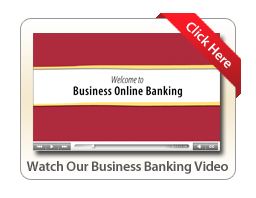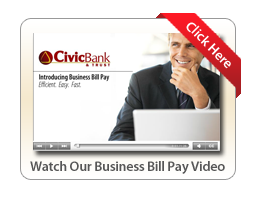 Using Business Online Banking under Internet Explorer 9
Browse to: www.civicbanktn.com
Choose: Business Login
Enable "Internet Explorer 9 Compatibility View " at the logon screen before entering your username and password by clicking the "torn page" icon in the address bar seen below.
The torn page will turn blue indicating compatibility view is active.
You will now be able to navigate online banking normally.